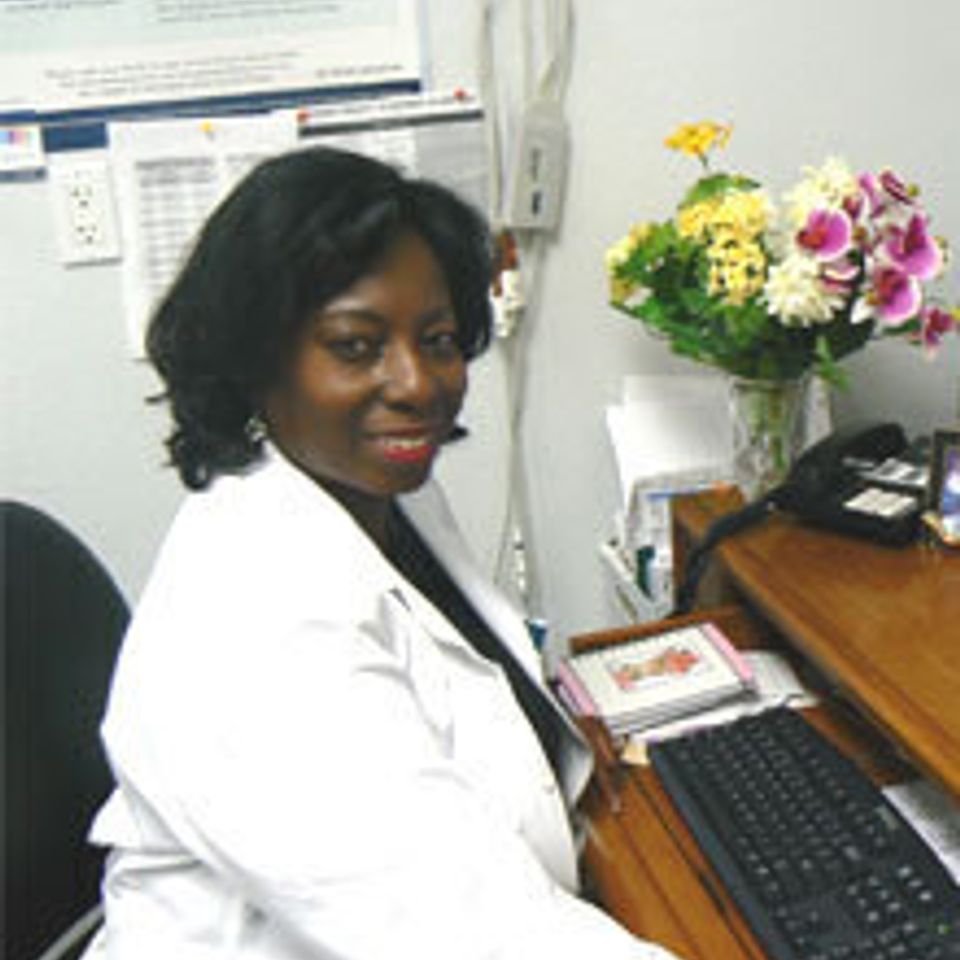 Lenita Hanson MD, F.A.C.E., CDCES, CPI
Board Certified Endocrinologist
Dr. Lenita Hanson received her undergraduate training through the City University of New York and her residency and fellowship training in Endocrinology, Diabetes, and Metabolism at Long Island Jewish Medical Center, New York. Dr. Hanson is certified in diabetes education and insulin pump therapy, a Fellow of the American Association of Clinical Endocrinologists, a Certified Principal Investigator for clinical research, Medical Director for Hanson Clinical Research Center, and Founder and Quality Coordinator for the Living Smart Diabetes Self-Management Program. Dr. Hanson coordinates a monthly free diabetes resource group, participates in local health fairs, and volunteers to speak to various community groups. Watch for information on these events on this website and in local news media. She also enjoys oil painting.
More about Dr Lenita Hanson