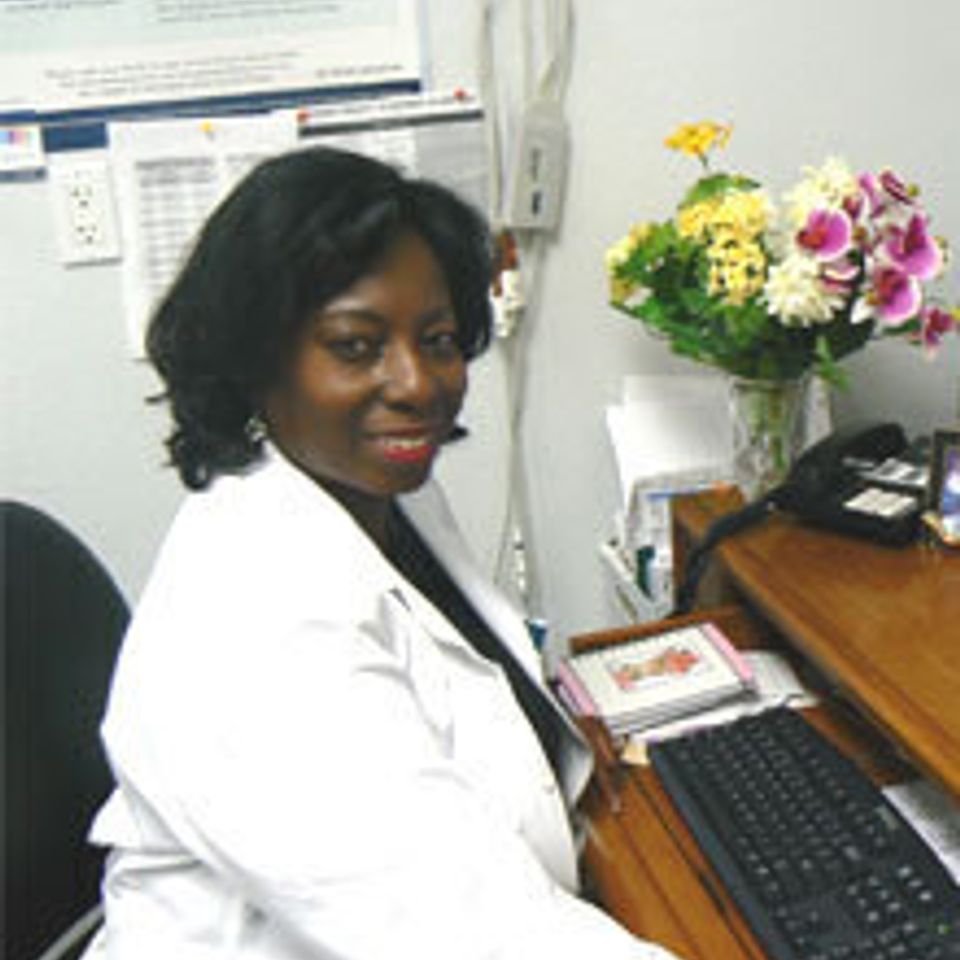 Lenita Hanson MD, F.A.C.E., CDCES, CPI
Board Certified Endocrinologist
Dr. Lenita Hanson received her undergraduate training through the City University of New York and her residency and fellowship training in Endocrinology, Diabetes, and Metabolism at Long Island Jewish Medical Center, New York. Dr. Hanson is certified in diabetes education and insulin pump therapy, a Fellow of the American Association of Clinical Endocrinologists, a Certified Principal Investigator for clinical research, Medical Director for Hanson Clinical Research Center, and Founder and Quality Coordinator for the Living Smart Diabetes Self-Management Program. Dr. Hanson coordinates a monthly free diabetes resource group, participates in local health fairs, and volunteers to speak to various community groups. Watch for information on these events on this website and in local news media. She also enjoys oil painting.
More about Dr Lenita Hanson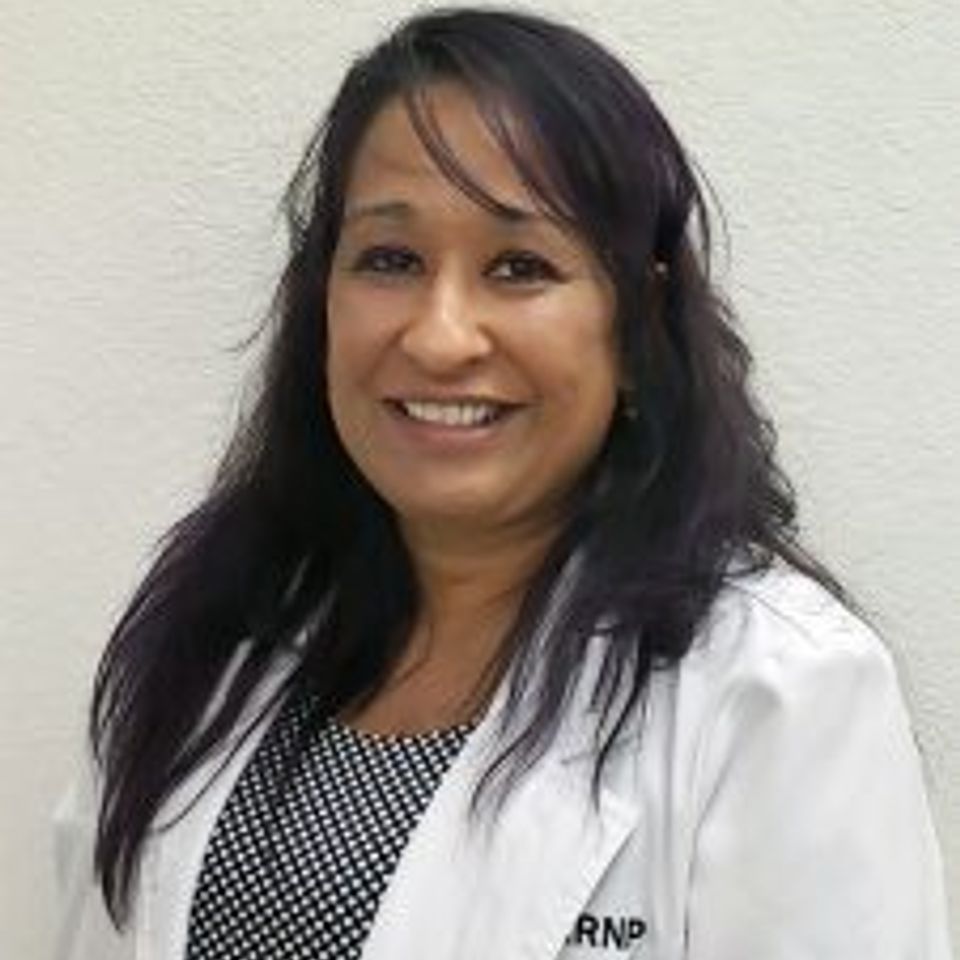 Nyla Gail Cooper, MSN,
NP-C, CDCES
Certified Nurse Practitioner
Nyla has over 30 years working in healthcare, with more than 12 years of experience as a Registered Nurse in the hospital and Veterans Administration setting. Nyla received her Advanced Registered Nurse Practitioner degree and Master of Science Nursing degree at South University, Florida. She has been managing persons with Diabetes for over five years and is trained in Insulin Pump Management and Continuous glucose Monitoring Systems as well as Good Clinical Practice for conducting clinical research. Nyla serves as Sub-Investigator for diabetes-related phase 3 and 4 clinical trials and is a member of the American Diabetes Association, American Association of Nurse Practitioners and the
American Academy of Nurse Practitioners Association. She enjoys traveling, biking, crafting, and the outdoors.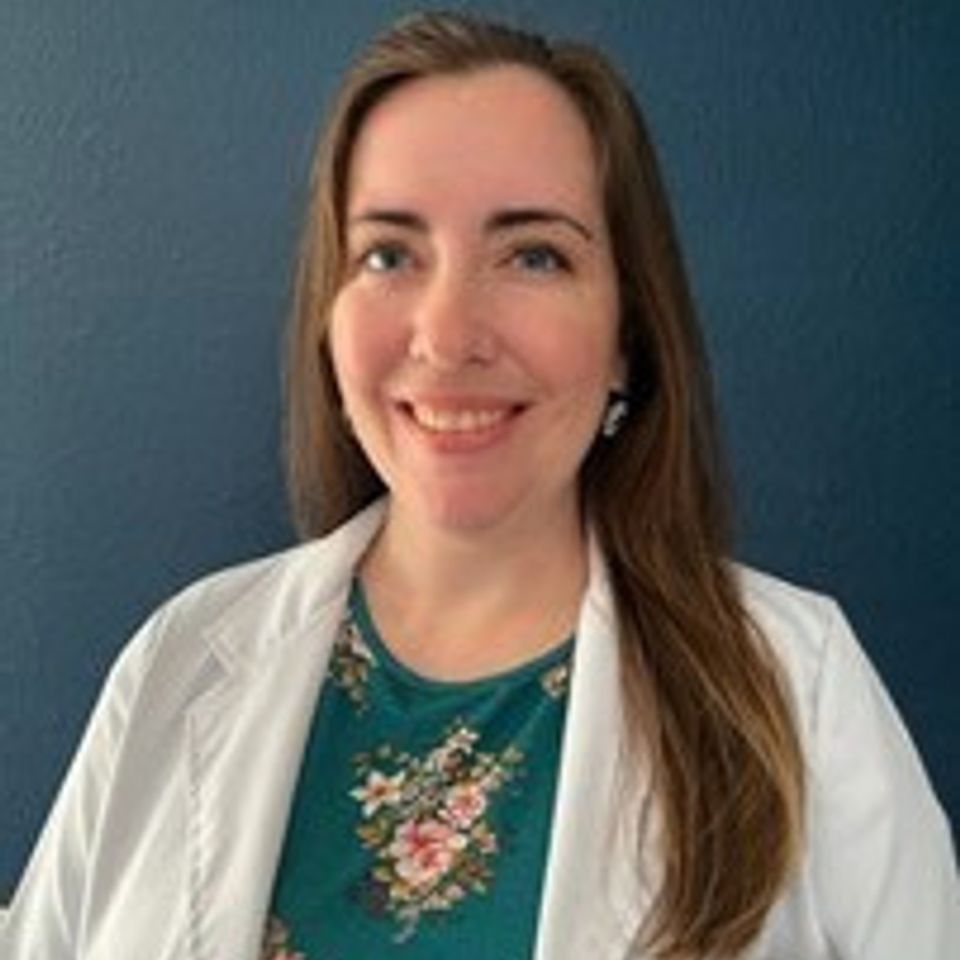 Jessica Perez MSN, FNP-C
Certified Nurse Practitioner
Jessica, the newest member of our team earned her Master's in Science of Nursing, and Family Nurse Practitioner Certification from Keiser University in Sarasota, Florida.  Jessica served six years in the United States Army as a Military Intelligence Analyst. She is trained and experienced in all types of diabetes care including management, education, use and interpretation of smart pens, continuous glucose monitoring, and insulin pump therapy. She serves as a sub-investigator for clinical trials and provides volunteer healthcare services for the uninsured and indigent at our local free community clinic. Jessica is a member of the Living Smart Diabetes Program Advisory board, The Florida Nurses Association, The American Nurses Association, and The American Association of Nurse Practitioners. She enjoys the outdoors, fishing, hiking, and arts and crafts.