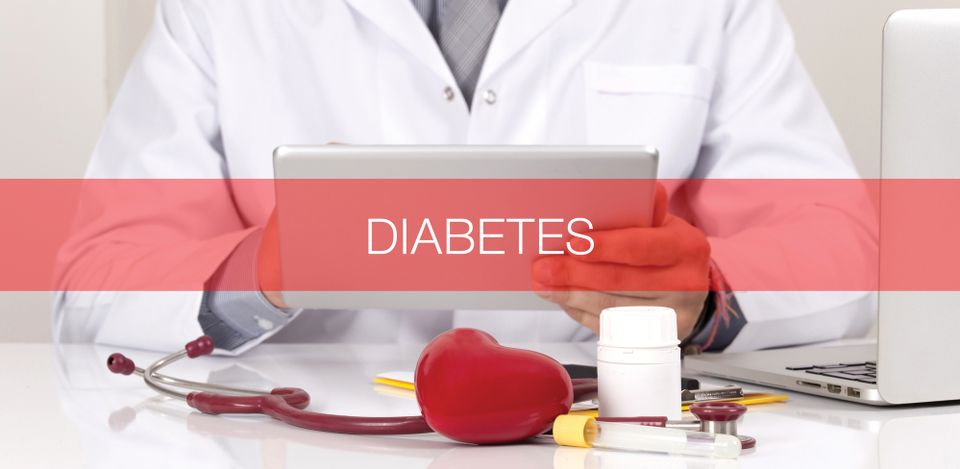 The Hanson Diabetes Center is your local source for Diabetes Management in Charlotte, Sarasota, and DeSoto counties
We are committed to providing you with the most current information and treatments for managing your diabetes. We are experts in various available technologies including insulin pump therapy, smartpens, and continuous glucose monitoring.

We can remotely access your diabetes reports and offer a telehealth or portal visit as needed.
Dr. Hanson is a Certified Diabetes Care and Education Specialist (CDCES). A CDCES® has worked at least 1000 hours in the field and must pass an exam to show they have knowledge in a broad range of topics such as diabetes basics and complications, nutrition, medication, exercise, and coping skills.