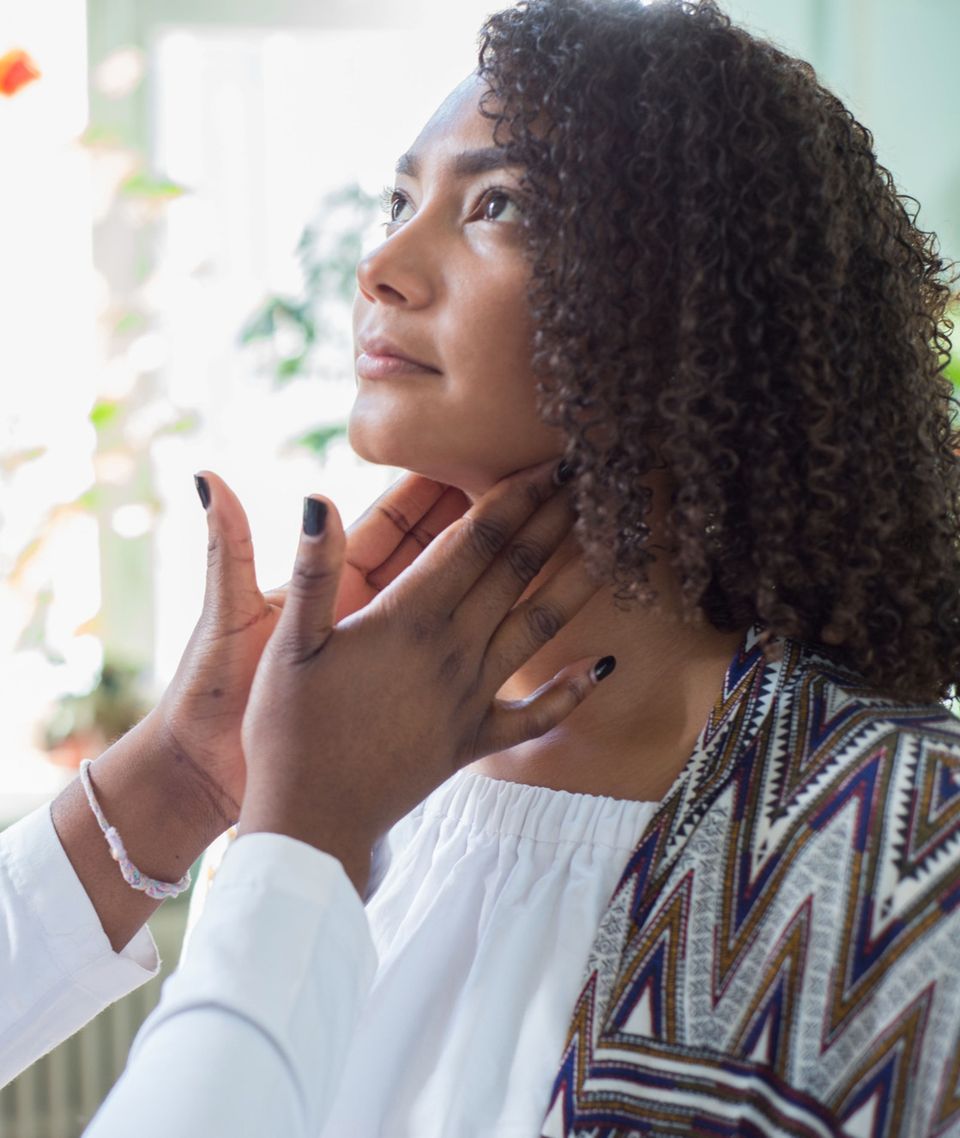 Thyroid Care at Hanson Diabetes Center





Our Providers are qualified to provide complete thyroid care. Conditions treated at our center include:
Diagnosis and management of under-active and over-active thyroid

Interpretation and management of thyroid test results

Management of thyroid problems in pregnancy
Thyroid nodule assessment and management

Thyroid cancer pre-and postoperative medical management

Interpretation, diagnosis, and management of calcium and parathyroid disorders
Thyroid Neck Check:
to check if you have an enlarged thyroid gland or a thyroid nodule that should be checked and evaluated, you can perform a simple test at home.
Self Test:
Download "Thyroid-Self-Test-flier.pdf"