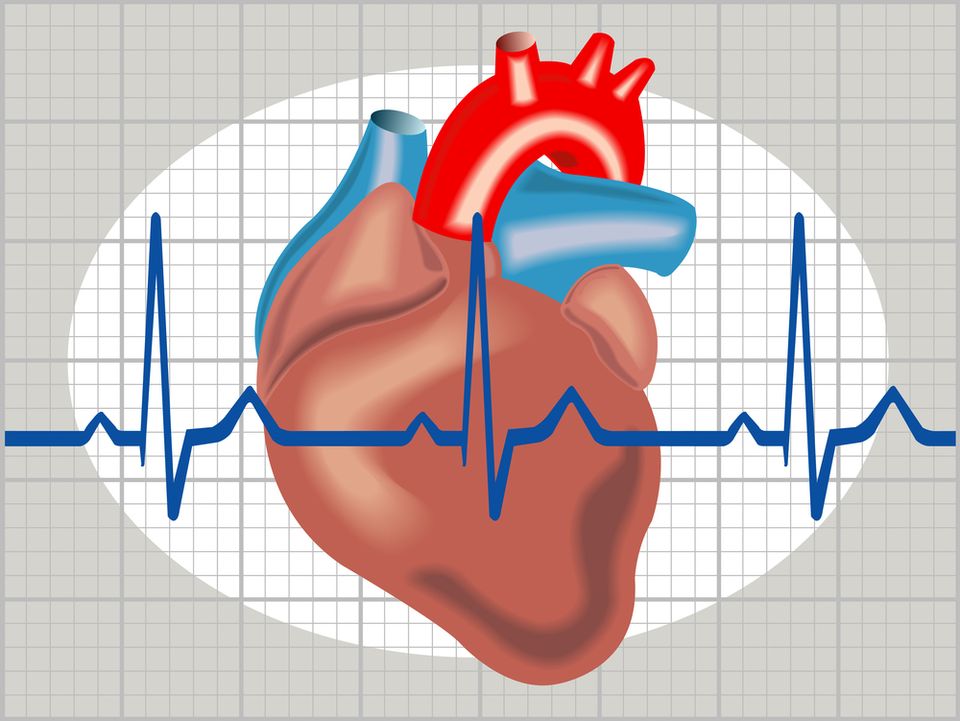 ZUES: Trial to Evaluate Reduction in Inflammation in Patients with Advanced Chronic Renal Disease
The purpose of this research study is to compare the safety and effectiveness of 2 different doses of a study drug called ziltivekimab to a placebo (an inactive substance) in reducing inflammation and improving some of the bad effects of inflammation on heart disease. Participants will be randomly (by chance) assigned to receive either ziltivekimab or placebo. The chance that participants will be assigned into one of the three study arms of ziltivekimab (either 15 mg or 30 mg) or placebo is the same (approximately 33%). This is a double-blind study, which means neither participants nor the study doctor will know which group the participants are in. In case of an emergency, however, the study doctor can get this information. The study drug will be injected under the skin once every 4 weeks. In this study, participants will receive 3 injections of study drug. The total study duration for each participant will be approximately 6 months.
Inclusion Criteria:
Age equal to or above 20 years at the time of signing the Informed Consent Form

Stage 3 to 5 non-dialysis-dependent chronic kidney disease

Patients with a history of advanced stage CKD, atherosclerotic cardiovascular disease, anemia, diabetic retinopathy, obesity, or elevated BMI, and diabetes

The patient agrees to comply with the contraception and reproduction restrictions of the study as follows:

Women of childbearing potential must be using a method of contraception that is "highly effective" (ie, less than 1% failure rate) for at least 3 months following the last dose of study drug;

Postmenopausal women must have had no menstrual bleeding for at least 1 year before initial dosing and either be over the age of 60 years

Women of childbearing potential must have a documented negative serum pregnancy test result at screening; and

All male patients, from the day of dosing until the final study visit, unless surgically sterile, must be willing to use a condom with a partner (male patients with partners of childbearing potential must be willing to use 2 effective methods of birth control, (1 should be condom with spermicide) to prevent pregnancy and drug exposure of a partner, and refrain from donating sperm or fathering a child; and

The patient must be willing and able to provide informed consent and abide all study requirements and restrictions.
Exclusion Criteria:
Patients who meet any of the following criteria will be excluded from participation in the study:
Laboratory values
Positive testing for tuberculosis during screening. blood testing is preferred, but a purified protein derivative (PPD) skin test read within 48 to 72 hours by a qualified healthcare professional may also be performed. If a patient is PPD positive but a blood test is negative, the patient is eligible;

Expected to require blood transfusion within 12 weeks post-randomization;

Thromboembolic event within 12 weeks prior to randomization;

Clinical evidence or suspicion of active infection;

History of peptic ulcer disease or gastrointestinal ulceration in the 12 months prior to randomization;

History of active diverticulitis in the 12 months prior to randomization;

History of inflammatory bowel disease that has been clinically active during the 12 months prior to randomization;

Uncontrolled hypertension (defined as an average systolic blood pressure above 160 mmHg or an average diastolic blood pressure above 100 mmHg) during screening. Patients may be re-evaluated within 2 weeks, at the discretion of the Principal Investigator, for this criterion if antihypertensive therapy has been started or increased as a result of initial screening blood pressure being above these limits;

Planned coronary revascularization (percutaneous coronary intervention or coronary artery bypass grafting) or any other major surgical procedure during the time frame of the study;

Major cardiac surgical, non-cardiac surgical, or major endoscopic procedure within the past 6 months prior to randomization;

Prior gastric bypass surgery;

History of New York Heart Association (NYHA) Class IV congestive heart failure within 12 weeks prior to randomization;

Diagnosis of malignancy within 1 year prior to randomization with the exception of successfully treated no metastatic basal cell or squamous cell carcinomas of the skin and/or local carcinoma in situ of the cervix;

History of bone marrow or solid organ transplant or anticipated to receive an organ transplant during the time frame of the study;

Known allergy to the study drug or any of its ingredients;
Prior or current medications
Received an investigational drug within 30 days prior to screening;

Received a live vaccine product within 14 days of study drug administration or expect to receive live vaccine during the treatment period;

Expected to receive any investigational drug or any of the exclusionary drugs during the treatment period or safety follow-Up period;

Chronic use of systemic immunosuppressive drugs during the screening period or anticipated use of such drugs any time during the study. Note: Use of otic, ophthalmic, inhaled, and topical corticosteroids or local corticosteroid injections are not exclusionary. Oral prednisone up to 5 mg per day (or equivalent) is permitted if the dose has been stable for at least 4 weeks prior to Screening and no dose changes are planned during study participation. Short-term use of oral steroids for treatment of rash or asthma exacerbation is allowed;

Use of systemic antibiotics, systemic antivirals, or systemic antifungals during the screening period. Note: "Systemic" is defined as oral or intravenous drugs that are absorbed into the circulation;

Requirement of an indwelling catheter of any type
General exclusions
Currently breastfeeding; or

Any condition that could interfere with, or for which the treatment might interfere with, the conduct of the study or interpretation of the study results, or that would in the opinion of the Investigator increase the risk of participating in the study.